TAN, just CAN - TAN CO. attends 120th Canton Fair
2016/10/31      view:
The 120th Canton fair, opened its curtains again on Oct.15th, 2016. It's been 60 years since its first opening in 1957.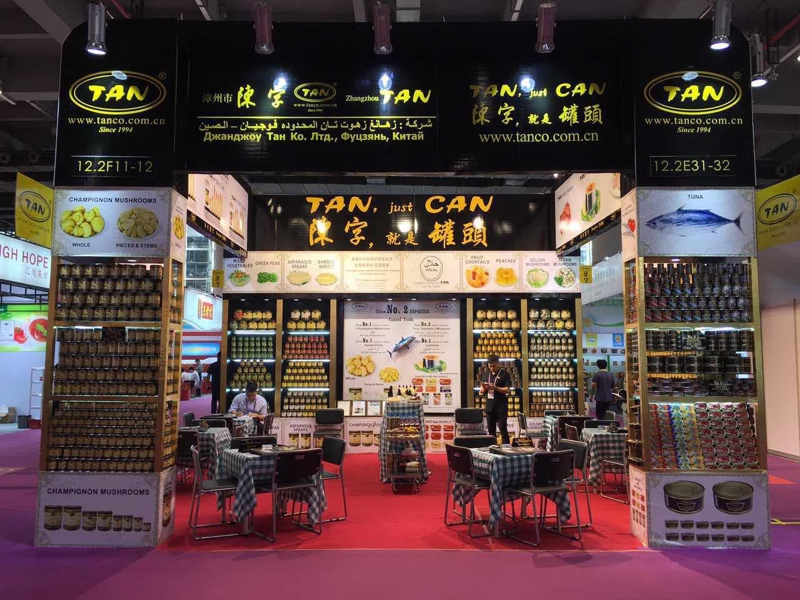 James Chen, Managing Director of our company, attended the Canton fair for the very first time in 1993, went through more than 45 sessions of Canton Fair altogether. Hands-on practice, participated and felt every session of spring and autumn Canton fair by himself, learning and growing together with Canton Fair, witnessing its development and glory.
Based on the broad and good trade platform that Canton fair provided with, together with unremitting efforts from all the TAN Co. staff, we achieved good rewards as "canned mushroom export volume NO.1 for the past five consecutive years, canned lychee export volume NO.1 for the past 7 consecutive years, canned sweet corn export volume NO. 1 for the past eight consecutive years and canned fish export volume Top 3 for the past 6 consecutive years ", Then, TAN Co. built its own brand TAN in 2003, by accumulating many years' Canton fair experience and other publication, TAN gradually improved its brand popularity both at home and abroad, gained many good comments as well. More and more customers begin to order products under TAN brand. So far, our products have been marketing to 126 countries, distributing by more than 500 business partners.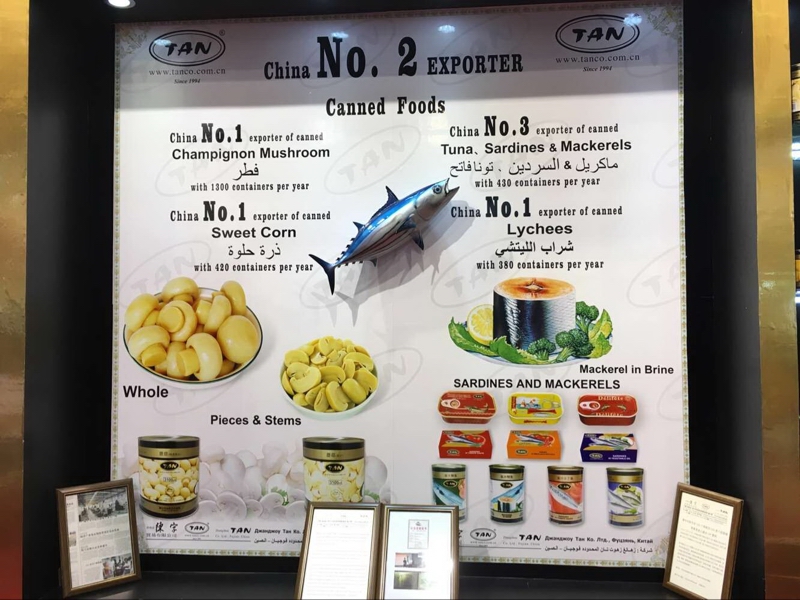 Canton fair with its two sessions each year, allows our company to meet partners around the world, and to make face to face communication, by which deepens the friendship and cooperation with business partners, consolidating the long-term, good relations of cooperation.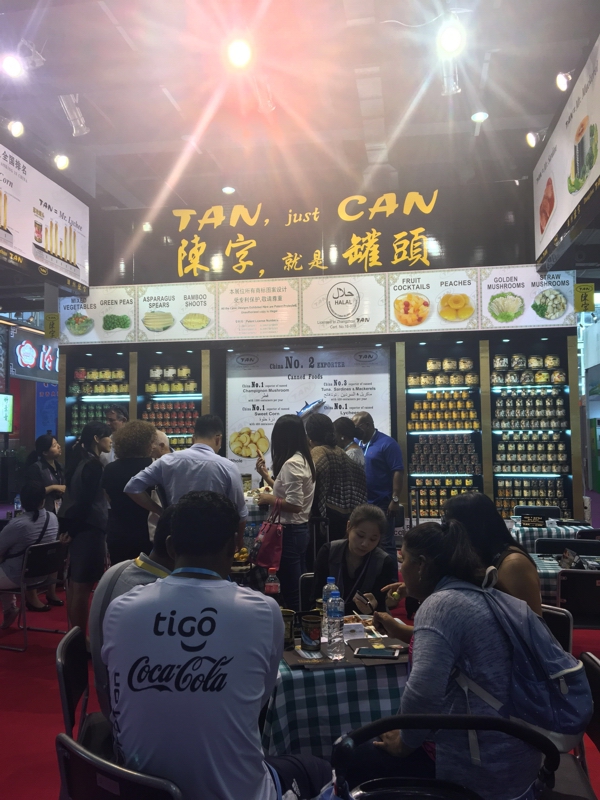 Trust TAN Co.! TAN, just Can! TAN just Can!